Make it Work.
Make it Better.
Hi! I am a Fullstack Developer with the unfortunate hobby of spending hours solving a problem that would usually take 5 minutes. We've all been there.. right?
Below you will find my previous work and my current Active Projects. I keep this as up-to-date as possible.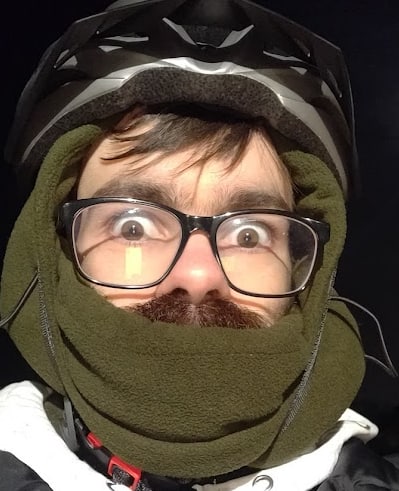 Active Projects
My current active and running projects.
Previous Projects
Projects I have run in the past that have been closed down or completed.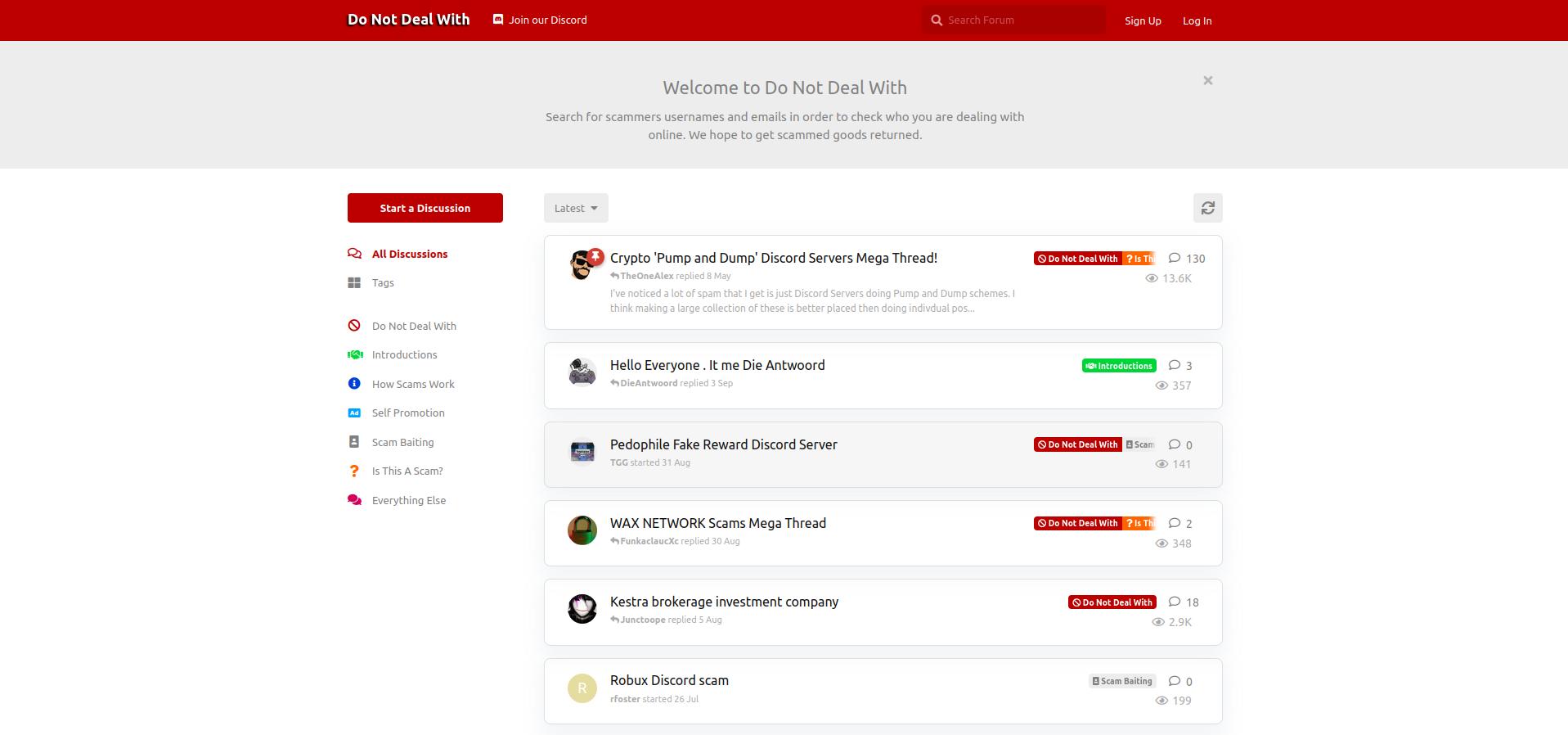 Do Not Deal With (DNDW) is a anti-scam forum with the goal of bringing awareness and searchability to scams performed on larger platforms globally.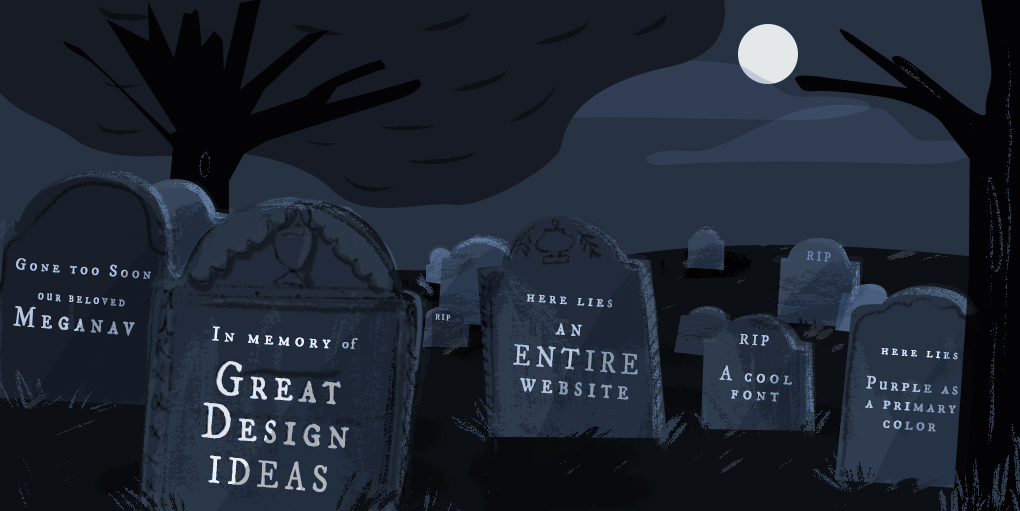 A collection of projects that after starting, simply didn't gain the traction required to continue.